Rob & Maria Rodgers established SynergyABC in 2011 after selling their successful long running practice in Wagga Wagga to make the sea change to Port Macquarie.
SynergyABC provides Taxation & Accounting services to Individuals, Sole Traders, Partnerships, Companies, Trusts & Self Managed Super Funds.
We strive to make tax time as easy and stress free as possible.
We offer flexibility to individuals and business owners to allow them to deal with their tax and accounting at a time and place that is convienient. We know everyone has a very busy lifestyle trying to juggle business, work, family and social activities, so if we can help by being flexible that is what we are willing to do.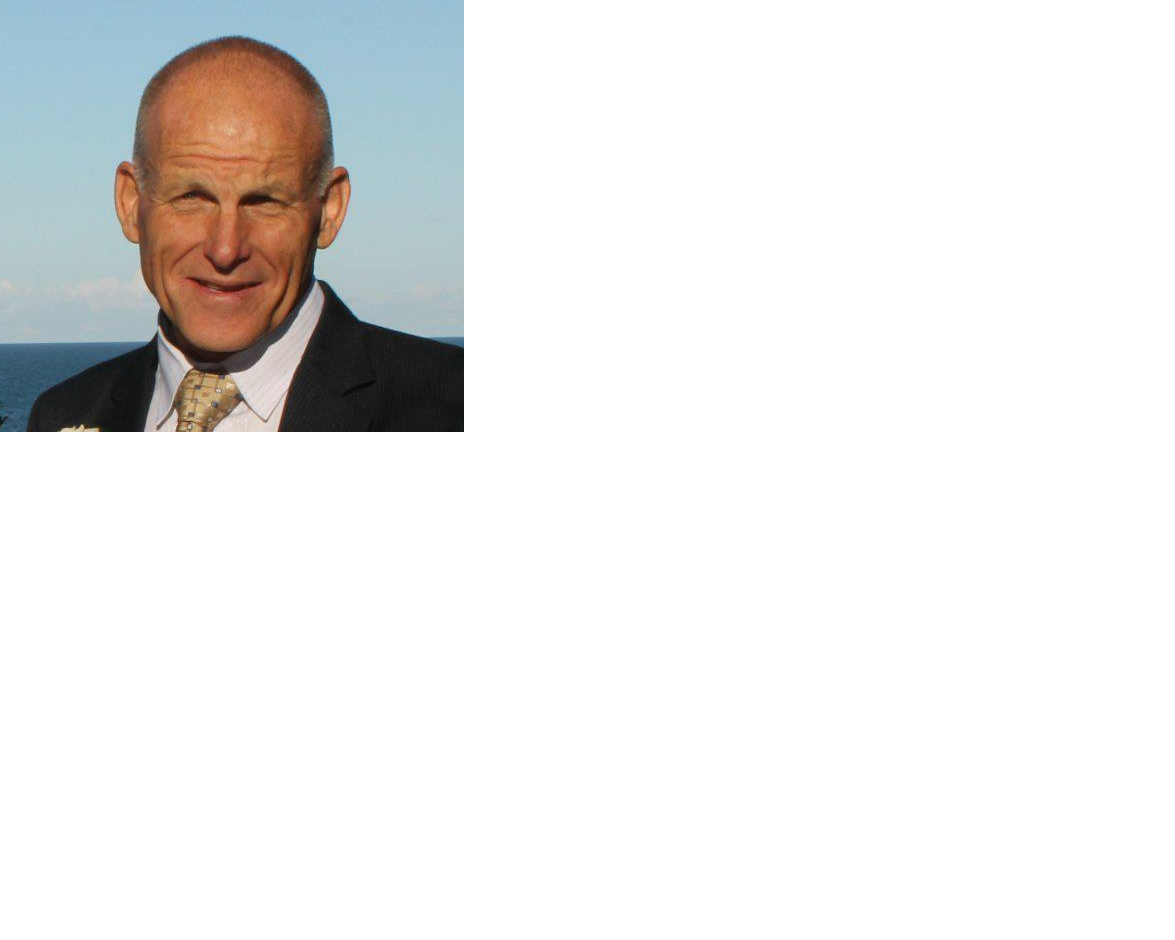 Rob Rodgers
Master of Commerce
MIPA AIMM Registered Tax agent
SynergyABC are proud IPA Public Practice Accountants